The discomfort of Urinary Incontinence is common but not normal. Incontinence can be treated with specialized Pelvic Floor Physical Therapy.
Our Doctors of Physical Therapy will develop a customized treatment plan for you in a private setting.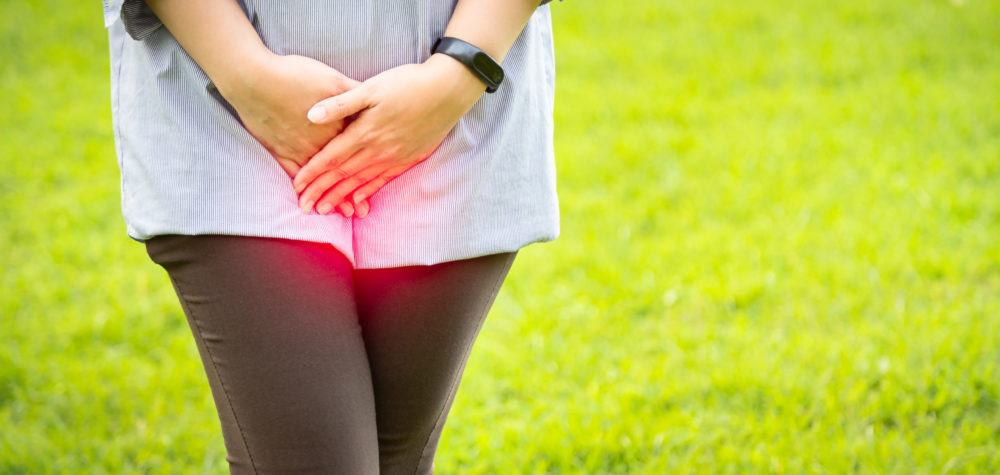 What Is Urinary Incontinence?
Urinary Incontinence (UI) is an involuntary loss of urine. Risk factors like age, pregnancy, childbirth, menopause can increase chances of urinary incontinence. Urinary Incontinence affects 25% of young women, 50% of middle age women and 75% of older women.
What are the types of Urinary Incontinence?
The main types of Urinary Incontinence are:
Stress incontinence – is the most common type of incontinence. It is the leakage of urine when sudden pressure or "stress," (such as coughing, laughing, sneezing, running and jumping) is exerted on the bladder.
Urge incontinence – is an urgent need to urinate and the inability to control it in time to get to the toilet. In some cases, cold weather or even the sound of running water can trigger an urge to urinate.
Mixed incontinence – is involuntary loss of urine from both stressors and urges. About one third of women who have stress incontinence also have urge incontinence.
How Can Physical Therapy Help?
Our highly-skilled pelvic floor specialists will perform a detailed assessment of your core, hip and pelvis regions. Following treatment methods may be used:
Bladder retraining – based on your bladder's habit our Physical Therapist may suggest bladder retraining cues to gain more control.
Strength training for deep core, hip and Pelvic floor muscles.
Neuro-muscular reeducation to establish lost coordination between core and Pelvic floor muscles.
Postural correction – slouch posture can create pressure on bladder and put pelvic floor muscles at a mechanical disadvantage to control leakage.
Electrical stimulation to help very weak Pelvic floor muscles to activate.
Do You Accept Health Insurance?
We accept PPO/POS plans for most insurance companies. Although most insurance companies cover physical therapy, what they cover varies greatly. Please call us at 201-366-1116 or complete below form so we can verify your specific plan benefits.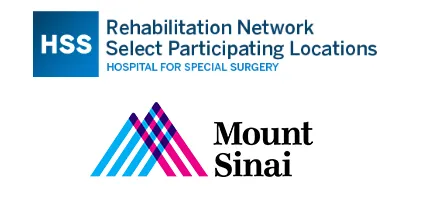 Participating member of world renowned
NY & NJ's leading doctors trust us with the care of their patients
Urinary Incontinence Treatment Near Me
Liberty Physical Therapy is the largest and state-of-the-art physical therapy center with 8 private treatment rooms. The first and only practice in Jersey City that provides comprehensive Women's Pelvic Floor Therapy. Conveniently located in the heart of Jersey City, next to Grove Street Path Station, we are just 10 minutes from Hoboken, Manhattan & Bayonne. We are a team of specialists with several years of experience successfully treating Urinary Incontinence. We will work closely with your doctor to create a specific plan for you, with the goal of returning you back to enjoying your social, home and work activities.
Schedule an Appointment with Our Pelvic Floor Specialist