Make your Surgery a Success with our Expert Physical Therapists.
Recovery from a surgery can be intimidating. Our highly skilled Doctors of Physical Therapy will make the road to your recovery as smooth as possible. We will get you back to a Pain Free, Happy and Active Lifestyle.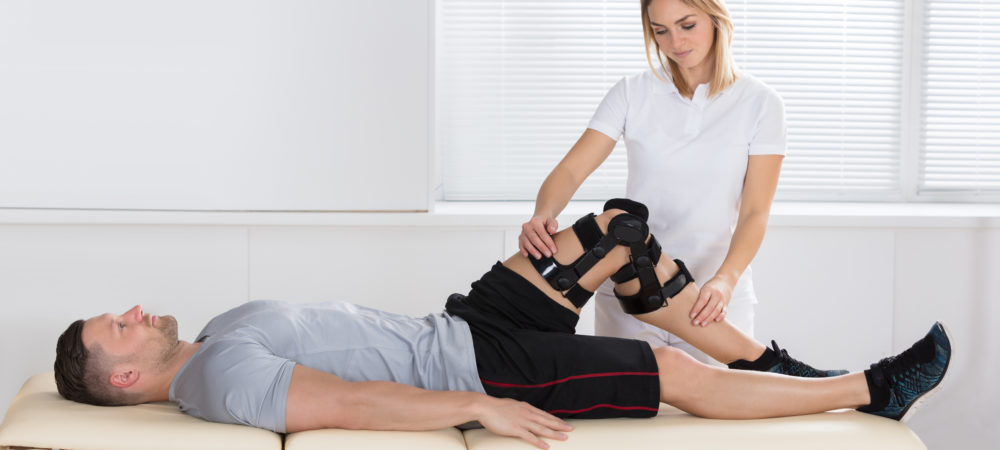 What Is Post-Surgical Physical Therapy?
After surgery, bones, muscles and soft tissues undergo a period of healing. This can limit range of motion, flexibility and function of the joint, affecting the success of your surgery. Post-Surgical Physical Therapy is critical to restore full mobility and strengthen your joints & muscles.
Why do I need Post-Surgical Physical Therapy?
Our Physical Therapists are movement experts, who can help you achieve below goals after any surgery:
Reduce your pain and swelling    •    Restore normal joint movement
Strengthen your muscles    •    Improve blood circulation
Perform daily activities such as walking, sitting, standing, etc.
Alleviate potential blood clotting    •    Strengthen your Core
What can I expect with Post-Surgical Physical Therapy?
Post-Surgical Physical Therapy is often divided into phases. After a thorough assessment, our Physical Therapist will coordinate with your surgeon to fully understand the surgical procedure & any protocols that need to be followed.
The first phase comes immediately after surgery when you can expect to have pain, swelling and inflammation. Then comes a series of progressively challenging exercises to restore the range of motion, stability, and strength. The final phase is to return you to the pre-injury activity level.
What Treatment Techniques are used?
Our Physical Therapists will design a personalized treatment plan for you. Post-operative Therapy treatments may include:
Soft Tissue Release for pain, spasms and swelling
Game Ready® active compression and cold therapy
Manual therapy techniques
Therapeutic exercises to improve range of motion & strengthen muscles
Graston Technique® instruments to heal muscle tightness, scar tissue
Modalities such as ice, heat, electrical stimulation, ultrasound & cupping
Self-care training & Home exercise programs
Do You Accept Health Insurance?
We accept PPO/POS plans for most insurance companies. Although most insurance companies cover physical therapy, what they cover varies greatly. Please call us or complete below form so we can verify your specific plan benefits.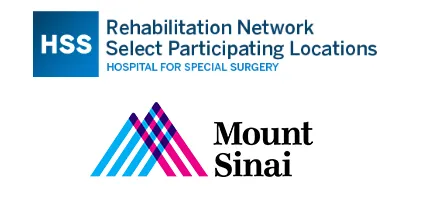 Participating member of world renowned
NY & NJ's leading orthopedic doctors trust us with the care of their patients
Post-Operative Physical Therapy
Liberty Physical Therapy is the largest and state-of-the-art physical therapy center conveniently located in the heart of Jersey City, next to Grove Street & Journal Square Path Stations. Our team of licensed specialists have many years of experience successfully treating Post-Surgical conditions. You can be assured we are the safest and most experienced physical therapy in Jersey City. We will work closely with your doctor to create a specific plan for your needs, with the goal to restore your functional abilities and achieve maximum results.
Schedule an Appointment with Our Post-Surgery Specialist