#1 Massage Jersey City
Next to Grove St Path Station
*Unlike other massage places, we will offer a full 30 minute & 50 minute massage if you arrive 10 minutes prior to the appointment time to complete paperwork, change & make yourself comfortable.
Massage Therapy may be partially covered by your insurance. You may also be able to use your HSA/FSA card to make payments.
Please complete below form so we can verify your insurance benefits.
DEEP TISSUE MASSAGE THERAPY
Deep tissue massage involves applying firm pressure and slow strokes to reach deeper layers of muscle and fascia (the connective tissue surrounding muscles). Deep tissue massage is recommended for chronic aches and pain, and muscle contraction or tightness.
SWEDISH MASSAGE THERAPY
Swedish massage involves soft, long, kneading strokes of the muscles, as well as movement of the joints. It is better suited if you are interested in relaxation. By relieving muscle tension, Swedish therapy relieves muscle tightness, and may even help after an injury.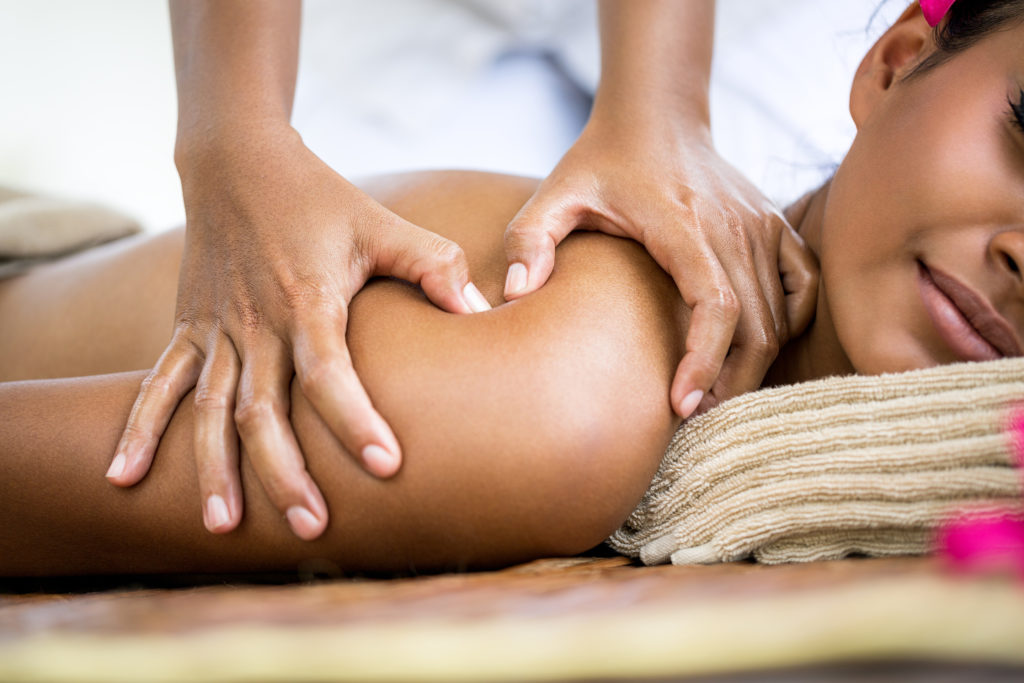 TRIGGER POINT MASSAGE THERAPY
Trigger point massage focuses on releasing small, tight knots that develop in muscles. It incorporates other techniques such as acupressure & myofascial release. This massage focuses directly on releasing painful trigger points, so they are more therapeutic than relaxing.
PHYSICAL THERAPY FOR PAIN & INJURY
Start on the road to recovery with our certified physical therapists, specializing in shoulder, knee, hip and spine orthopedic rehabilitation, for a more long-term solution. We'll get you back to your active & pain-free lifestyle.
SPORTS MASSAGE THERAPY
Sports massage is effective before or after sporting activities. Our massage therapist will work to promote flexibility and help prevent injuries. We also treat muscle strains and assist in the recovery of sports injuries.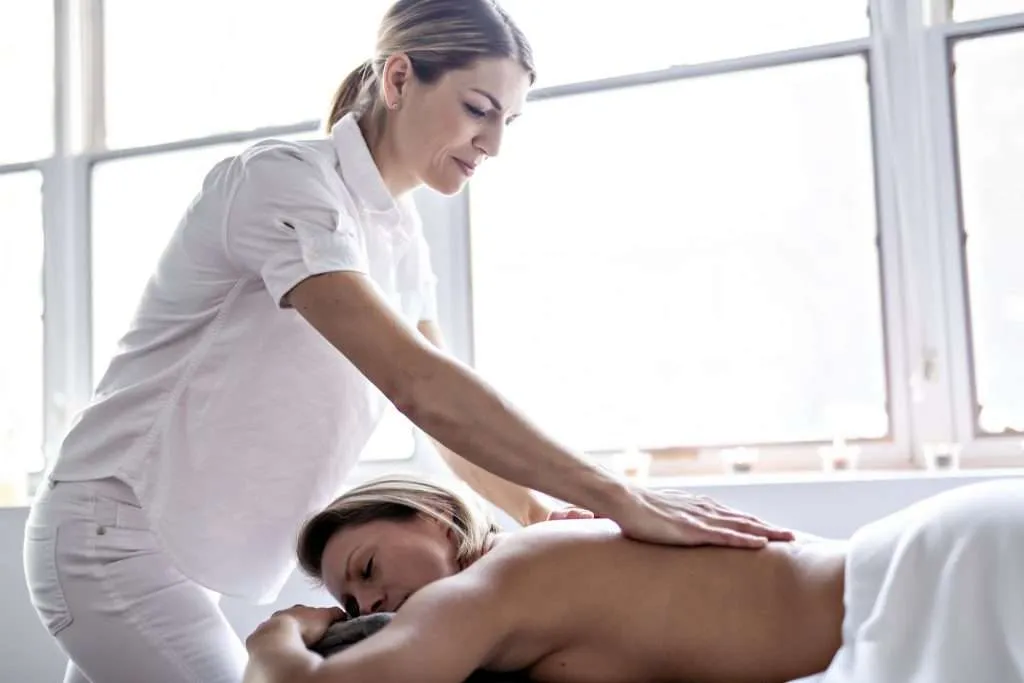 MEDICAL MASSAGE THERAPY
Medical Massage is intended to treat health conditions diagnosed and prescribed by a doctor. Our medical massage therapist uses advanced techniques to heal injuries and improve function related to the diagnosis.
Massage Near Me in Jersey City
Liberty Physical Therapy & Wellness is conveniently located in the heart of Jersey City, next to Grove Street Path Station. Our team of licensed massage therapists have many years of experience in all massage therapy modalities. You can be assured we are the safest and best massage therapy in Jersey City. Our goal is to help relieve your everyday pain and stress.
What is deep tissue massage?
Do I have to take my clothes off during a massage?
What is a medical massage?
Is massage therapy covered by insurance?
Should I say something if the massage hurts?